1611 Orchard Beach Road | Annapolis MD | 21409
(Sold)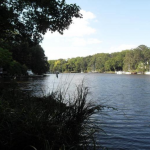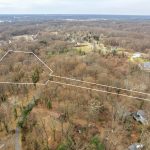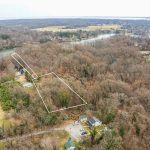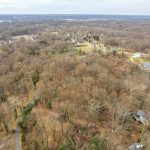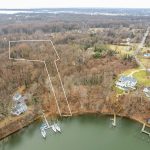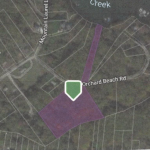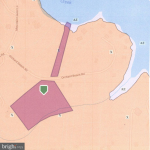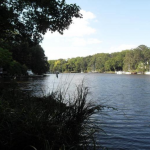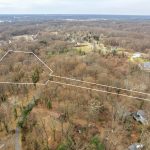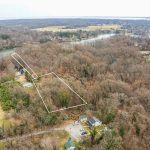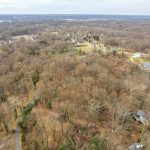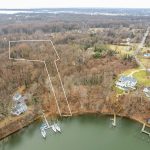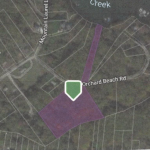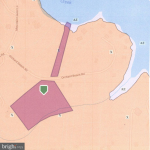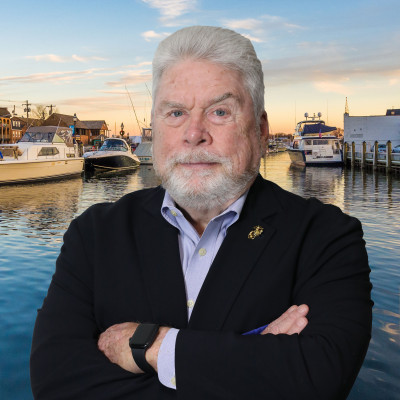 Pat Ogle
Long and Foster Real Estate
711 Bestgate Road
Annapolis, MD, 21401
United States
1443.569.2736 (cell) 1410.224.0600 (office)
---
SOLD – A Taste of Serenity at 1611 Orchard Beach Road, Annapolis, MD 21409″
Pat Ogle's Annapolis Real Estate is thrilled to introduce our latest luxury listing, a hidden gem located at 1611 Orchard Beach Road, Annapolis, MD 21409. Tucked away in the heart of Annapolis, this exquisite home offers an enviable blend of comfort, elegance, and tranquility.
As soon as you set foot onto this property, you are immediately transported into your own private oasis. Nestled on a spacious lot, this home offers ample room to breathe, roam, and indulge in the fresh, coastal Maryland air. The exterior combines classic architectural elements with a modern aesthetic, promising a delightful balance of charm and sophistication.
One of the property's defining features is its beautiful outdoor space. The backyard offers a private setting where you can enjoy your morning coffee, dine al fresco, or simply relax and take in the surroundings.
At 1611 Orchard Beach Road, you're not just buying a home; you're investing in a lifestyle. Surrounded by the natural beauty of Annapolis, this residence offers a rare opportunity to live in a location that is both secluded and connected. With a variety of amenities and attractions nearby, you're never far from everything Annapolis has to offer.
Experience the best of Annapolis real estate at 1611 Orchard Beach Road. For more details, visit the listing page or contact Pat Ogle's Annapolis Real Estate to schedule a private tour.
---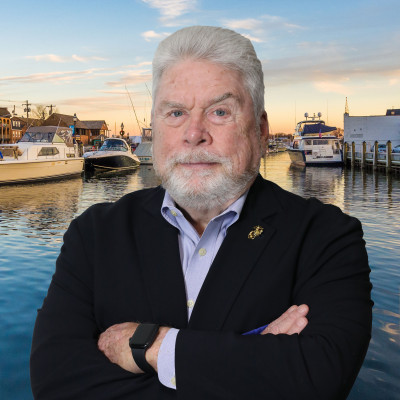 Pat Ogle
Your guide to luxury real estate in the captivating landscapes of Annapolis and the Chesapeake Bay – a region we lovingly call 'The Land of Pleasant Living'! As a seasoned Associate Broker and REALTOR®, my goal is to provide top-tier advice to two types of clients:
Those dreaming of their perfect home tailored to their budget, and
Those seeking to sell their homes for top dollar within their ideal timeframe.
In both instances, I promise to deliver a seamless 5-star home buying or selling experience you deserve.
Excelling in the Annapolis Real Estate Market ?
The real estate terrain of Annapolis and the Chesapeake Bay area is familiar territory for me - finding and assessing home values is second nature, as easy as breathing. I leverage effective home marketing strategies to secure the best possible results, all while negotiating fantastic deals for my clients.
When it comes to servicing my real estate clients, I strive for nothing less than perfection. I'm not satisfied until you grant me a well-deserved 5-star rating or review. Let's embark on this real estate journey together, creating a smooth path toward achieving your property.
Long and Foster Real Estate
711 Bestgate Road
Annapolis , MD 21401
United States
1443.569.2736 (cell) 1410.224.0600 (office)